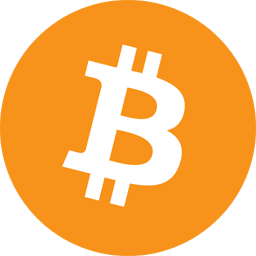 What is Bitcoin?
Bitcoin is a revolutionary new kind of money and a currency without borders. It is the world's first and premier crypto-currency.
What can I buy with Bitcoin?
Just about anything, from "ant farms" to "zebra printers"! Through our partnership with Spendabit, we'll help you find over 2.5 million products you can buy with Bitcoin!